Check out these Shemale webcams - Online now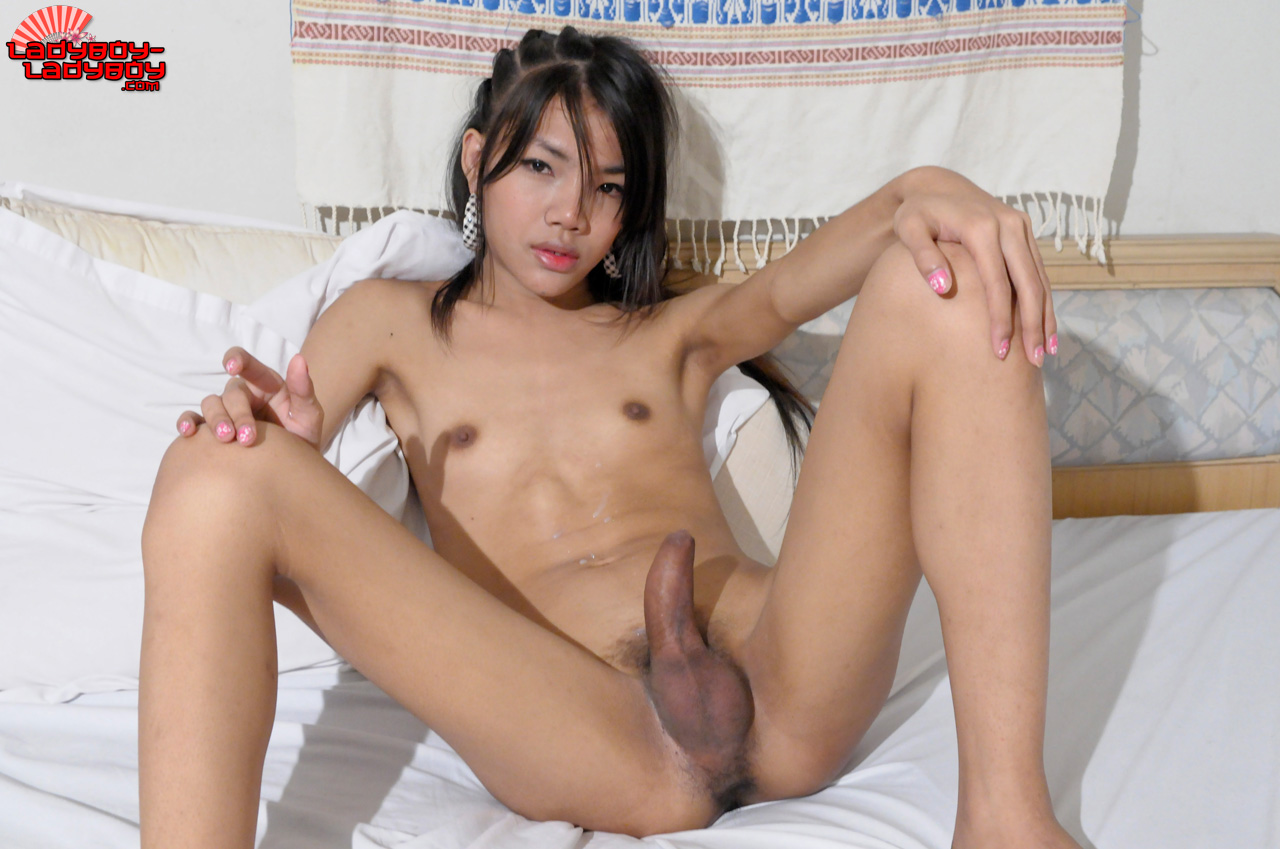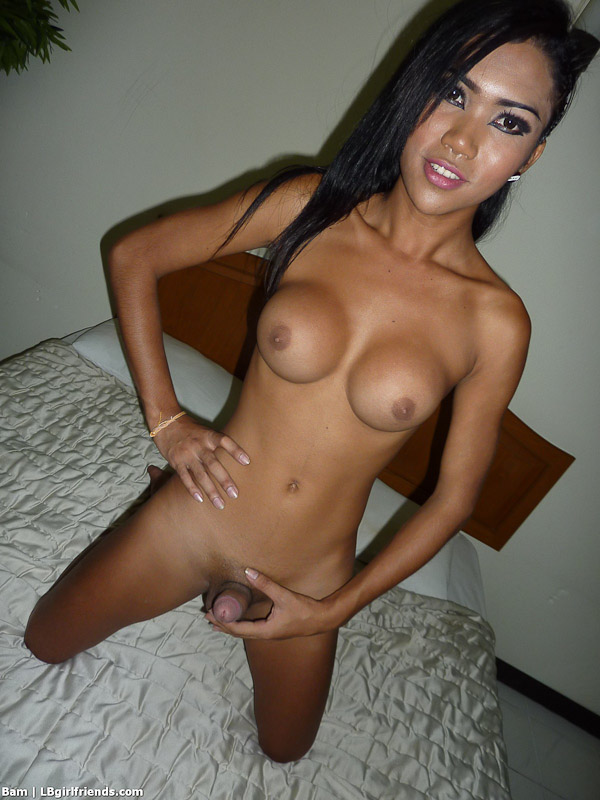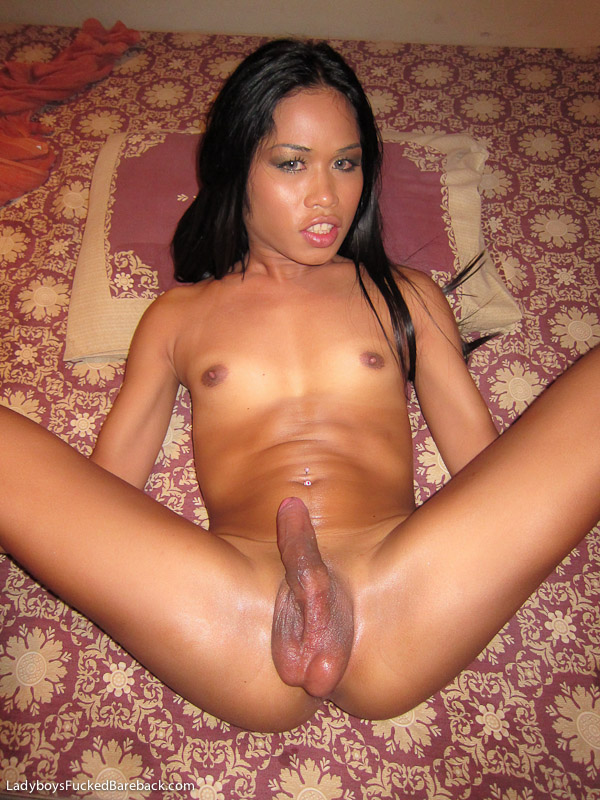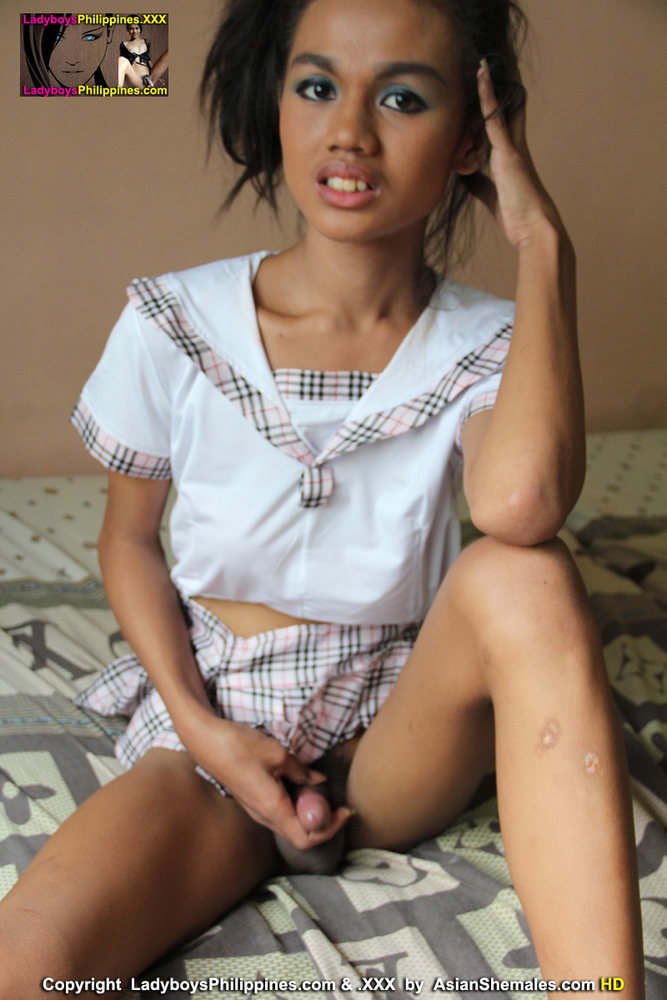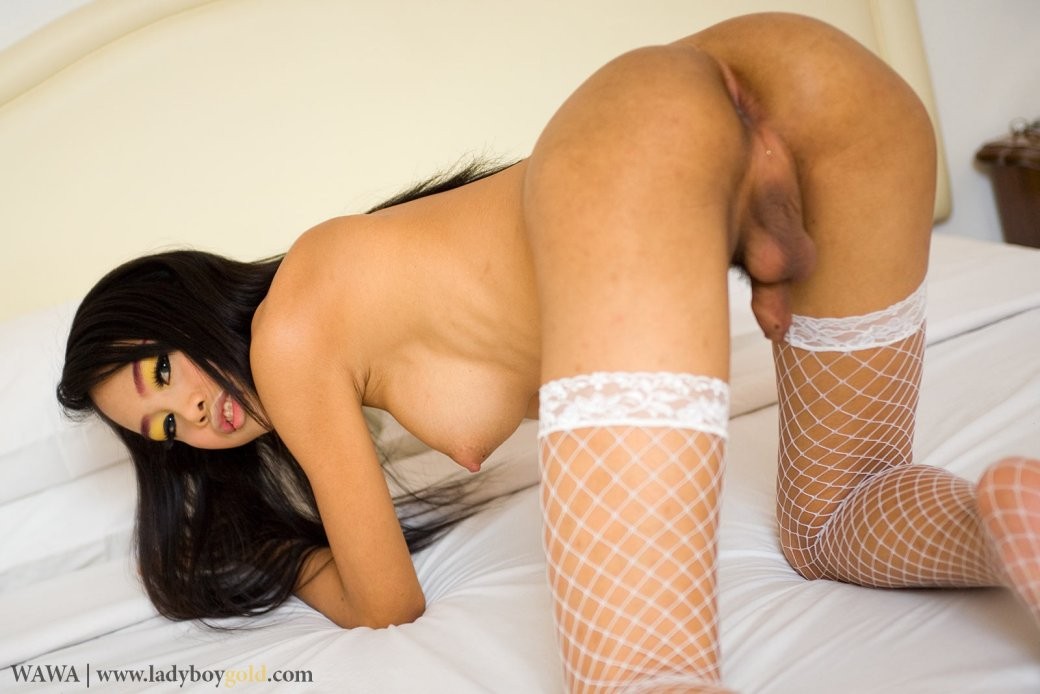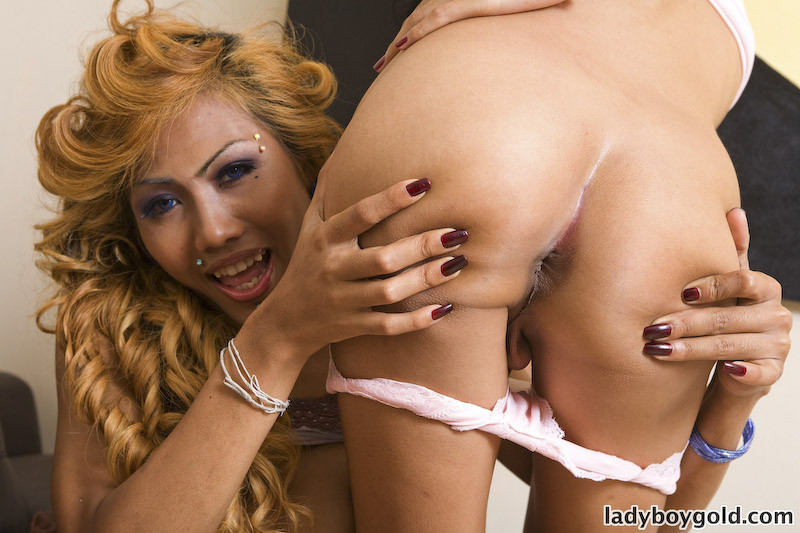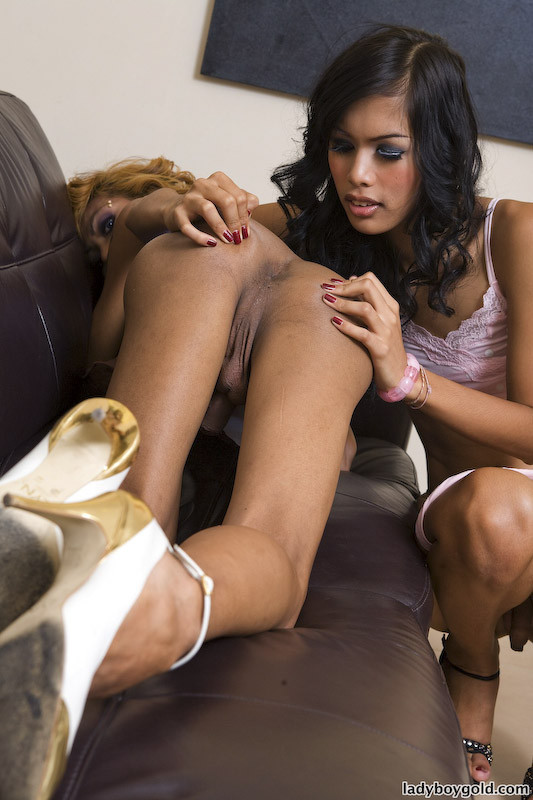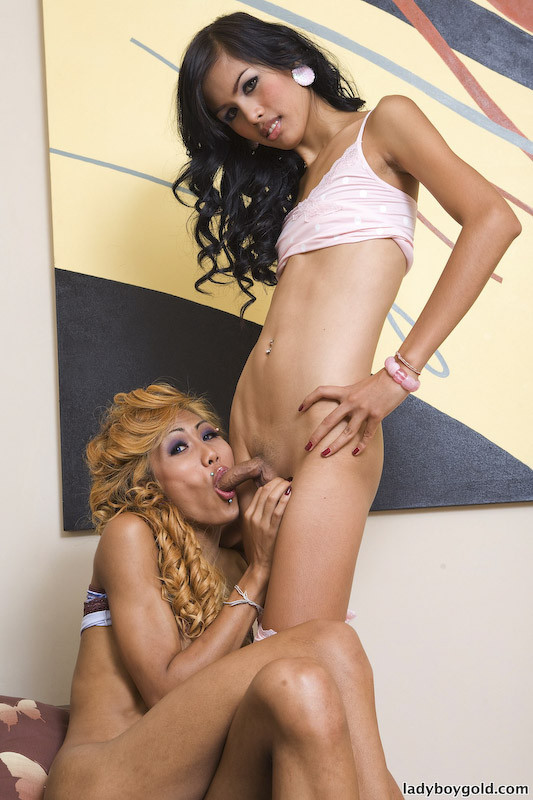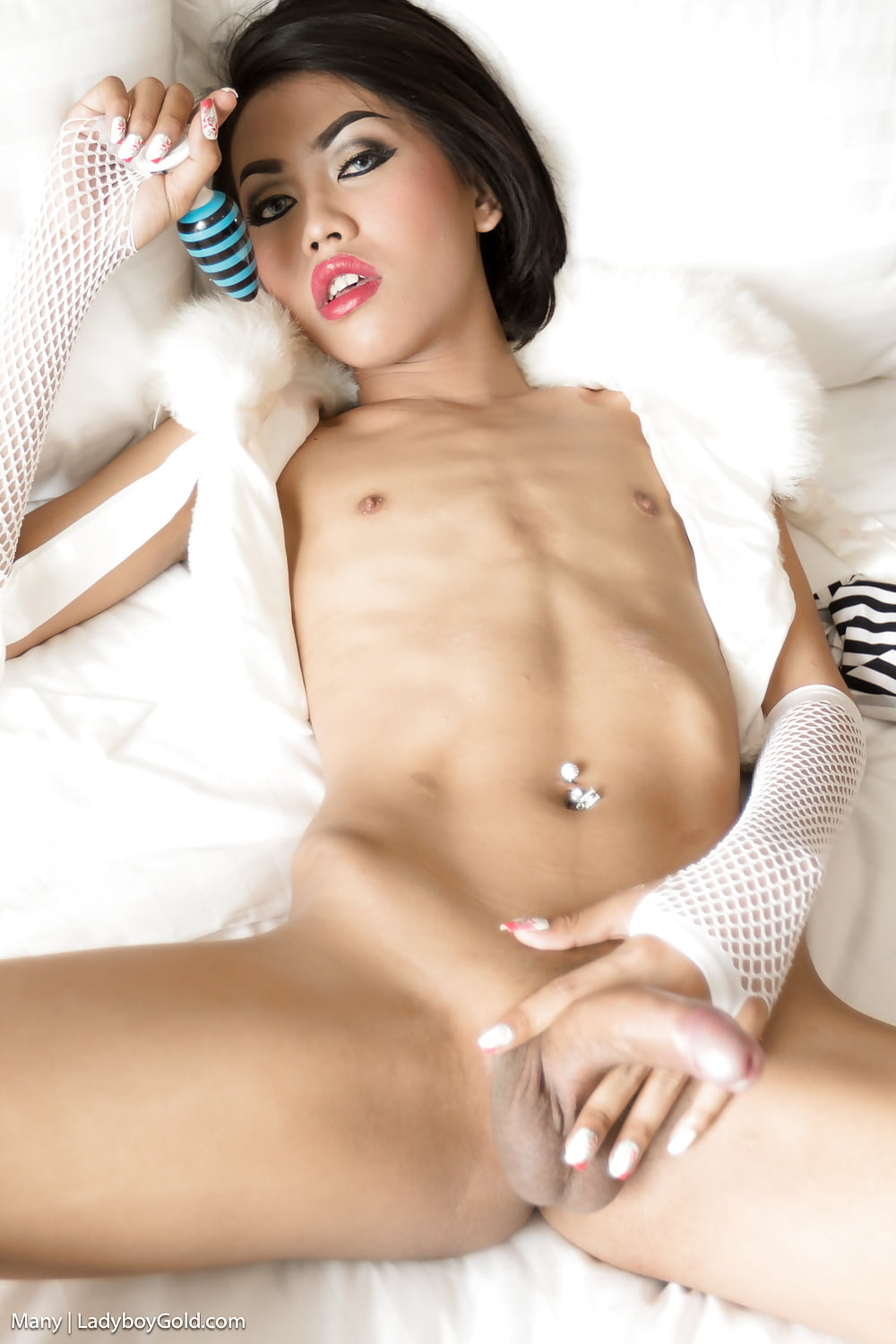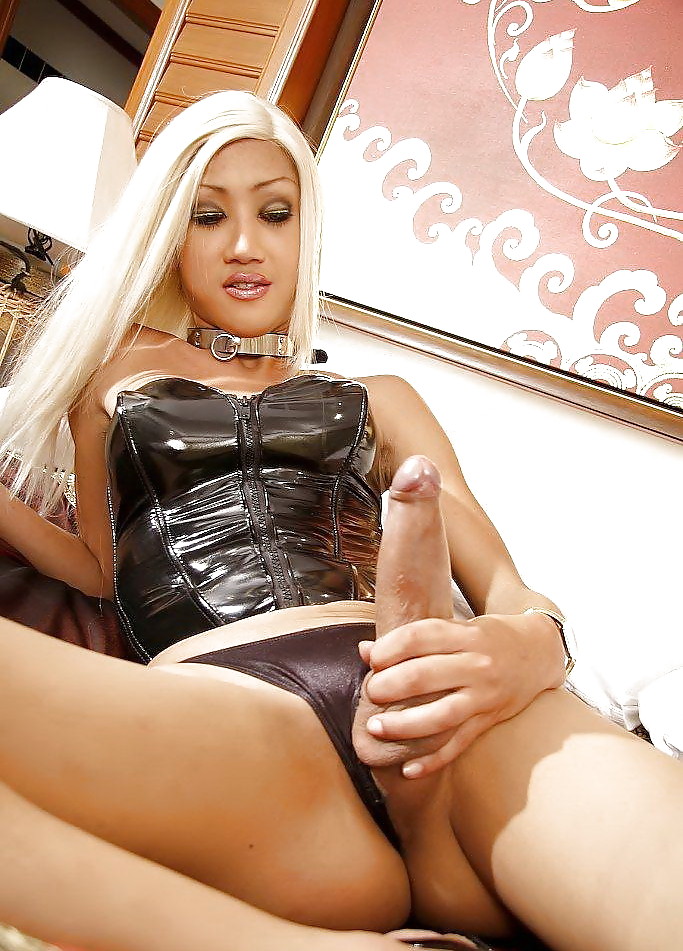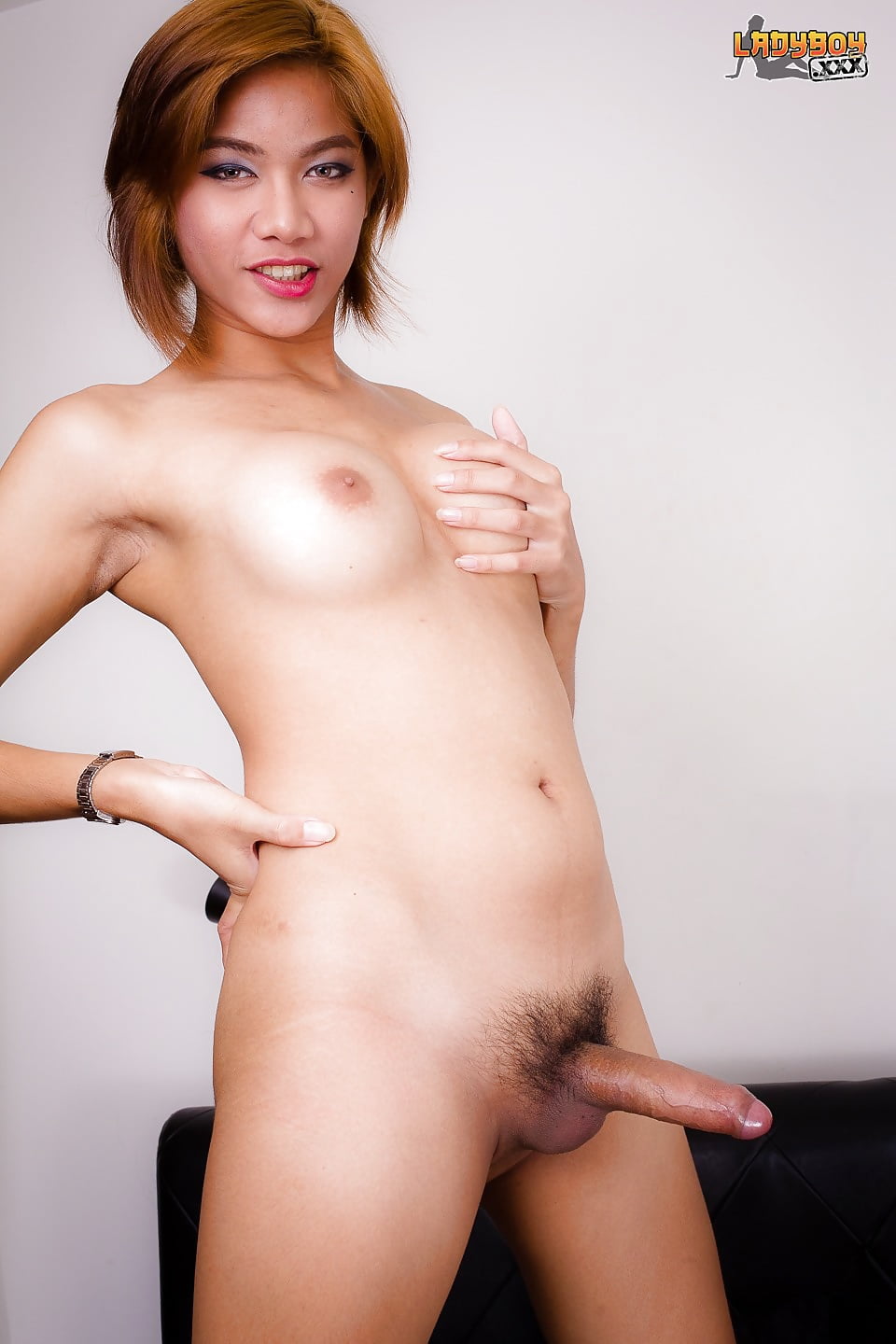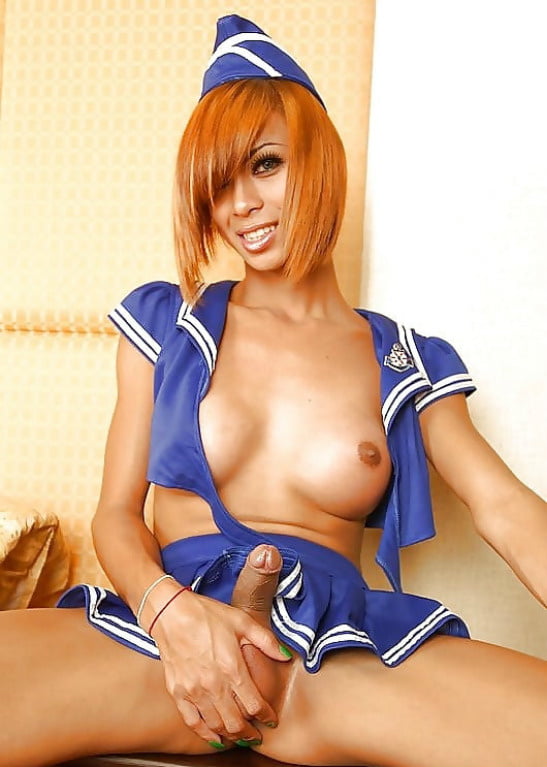 Did you know that it is possible to customize your Chaturbate bio with stunning graphics and make it stand out from others? No? Well, you have come to the right place.
Our Chaturbate profile guide below teaches you everything you need to know about setting up a Chaturbate bio, and then arming you with the special knowledge of customizing this bio so that it stands out even further than most common profiles out there.
Doing this involves making use of specially made graphics that can be embedded to provide more style and detail. Here's everything you need to know about making and uploading this new design on your Chaturbate profile.
Designing Your Profile Graphics
The most important aspect of designing a stunning Chaturbate profile is having beautiful graphics to use in place of the standard text in the about me section.
You can do this by designing your own stunning graphics, converting it to HTML, and the pasting in the about me section of your profile.
Designing beautiful graphics can be done in one of three ways:
• Making One Yourself – The first option is to design your stunning graphics on your own. Simply put your Canva or Photoshop skills to use and export your complete file as a JPEG image.
• Outsourcing – For those who are not so good at any of the graphics design programs above, you may want to consider hiring a freelancer to design one for you.
You can communicate your vision or show them examples of stunning profiles and let their imaginations handle the rest.
• Free Programs – For those who do not have the budget to hire a freelancer, tools and programs such as ChaturbateTools.com can come to your aid.
While some of these programs have their premium versions with limitless designs and customizations, they all have free versions, too, for those who don't want to spend extra costs on profile design.
Hosting and Embedding
Lastly once you're done creating or editing your Chaturbate profile design graphics, next step is to host and convert to HTML.
You can do this by uploading on Imgur.com, imgbb.com, or pretty much any other image hosting platform. Also note that you would have to copy the HTML link to the image (provided by the hosting site) so that you may insert it on your bio page.
Some hosting websites provide only direct image links. In that case, to convert to HTML you will have to paste that link in the "INSERT URL" part of the html code below:

Copy this link and paste in the about me field of your Chaturbate profile and you're ready to go.
Summary
Setting up a beautiful Chaturbate profile requires adding an additional layer of visual elements to the standard text fields. This can be done by taking advantage of the HTML compatibility of the about me field.
To do this, you must first design beautiful graphics with colorful elements, images, and details about your page, and then host and embed the HTML link into your about me page.
That is it. Elevating your page and retaining more traffic has never been easier.