Check out these Shemale webcams - Online now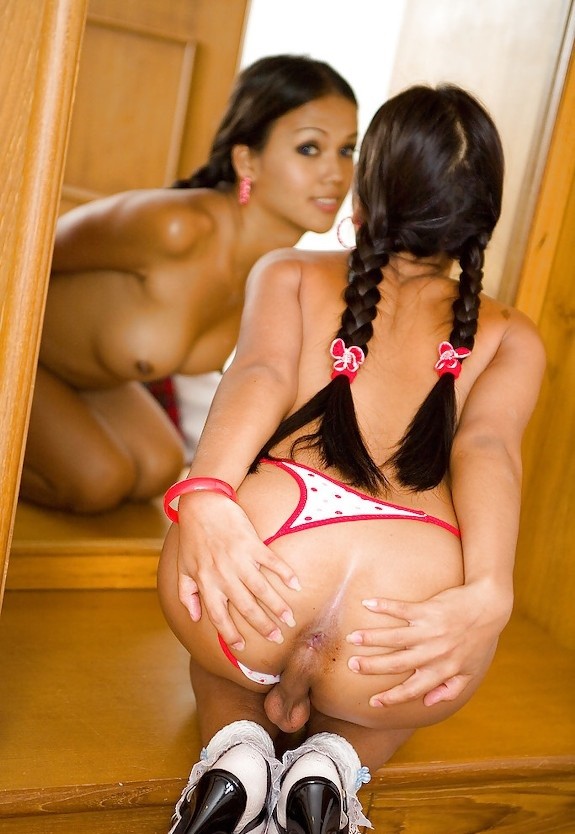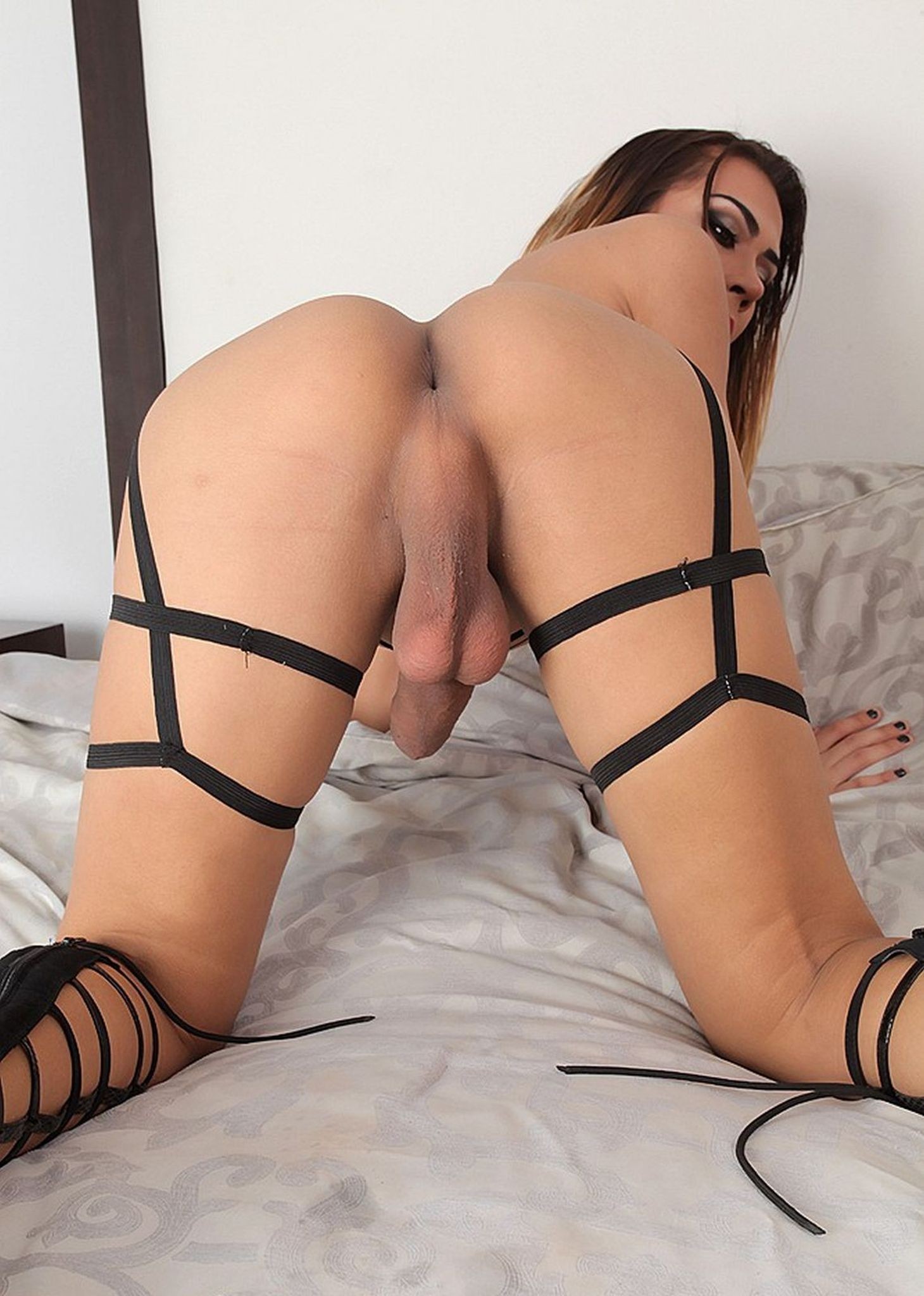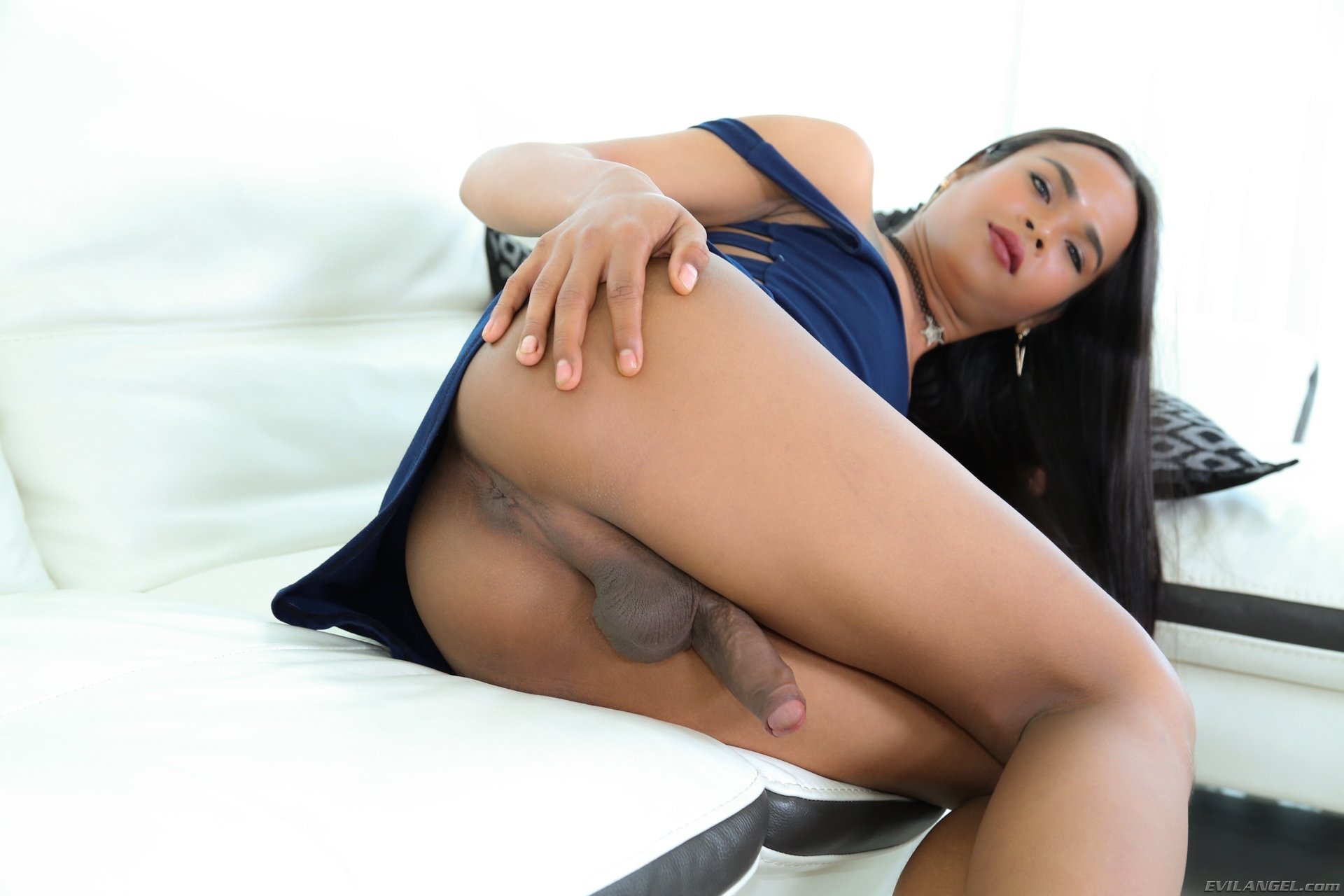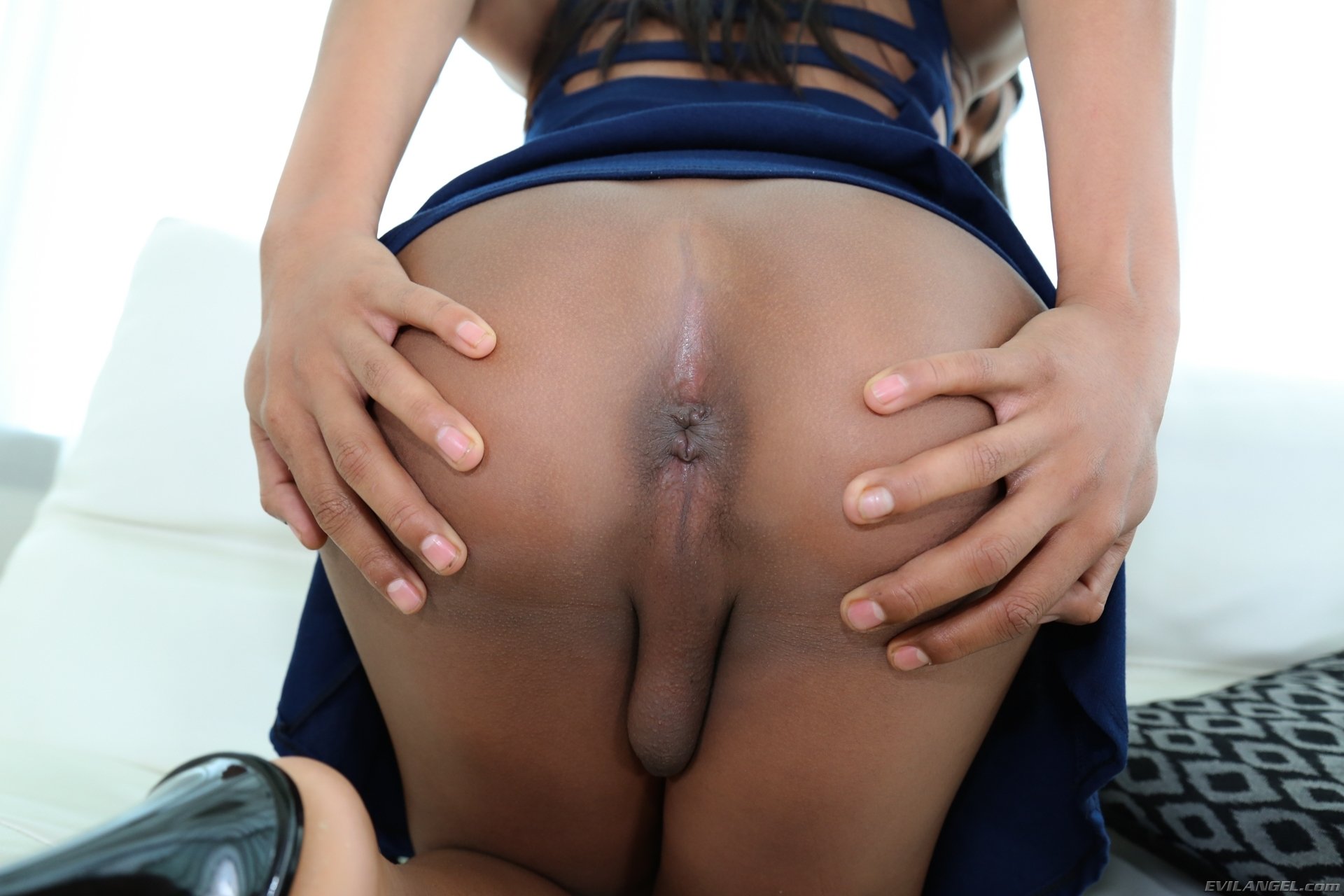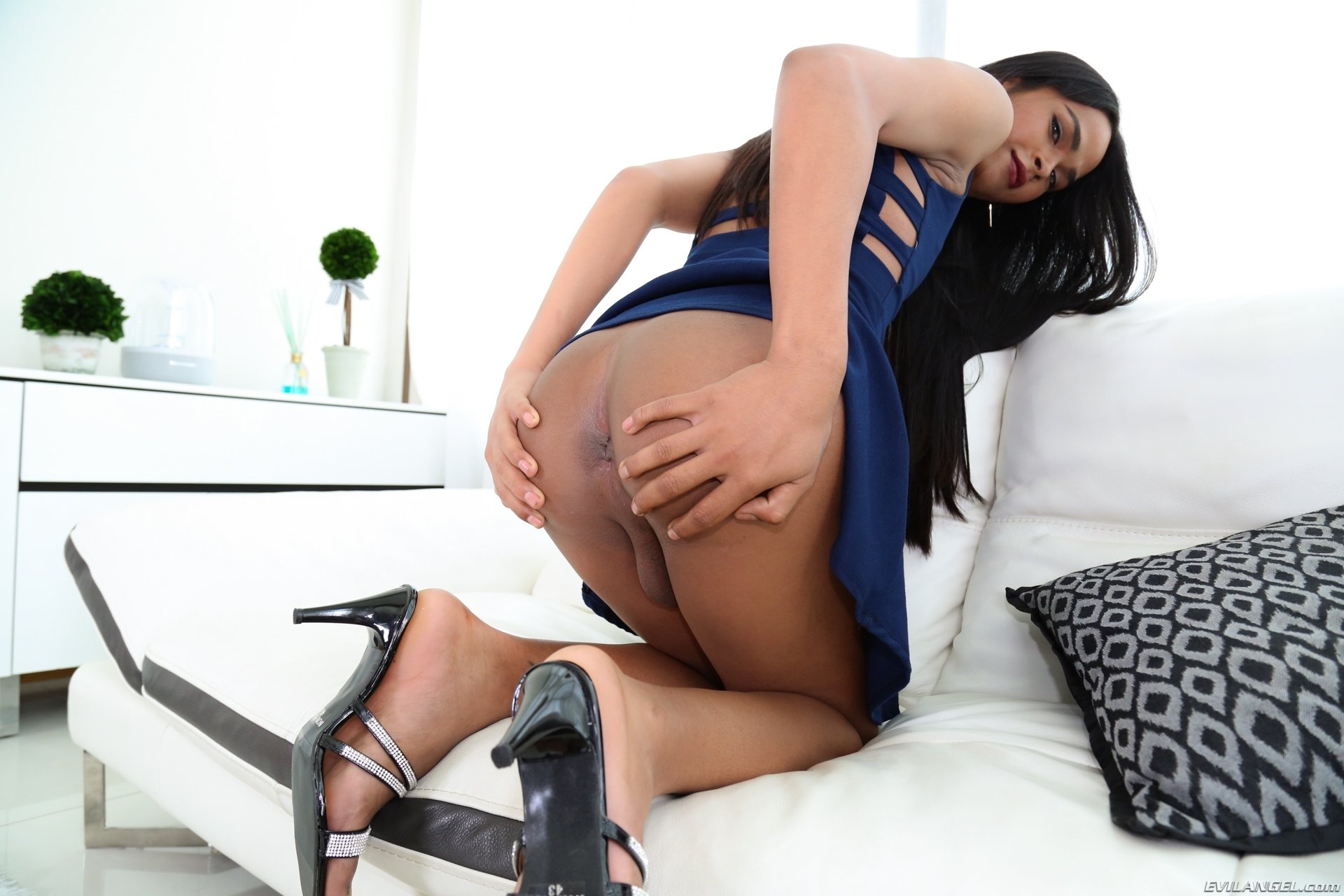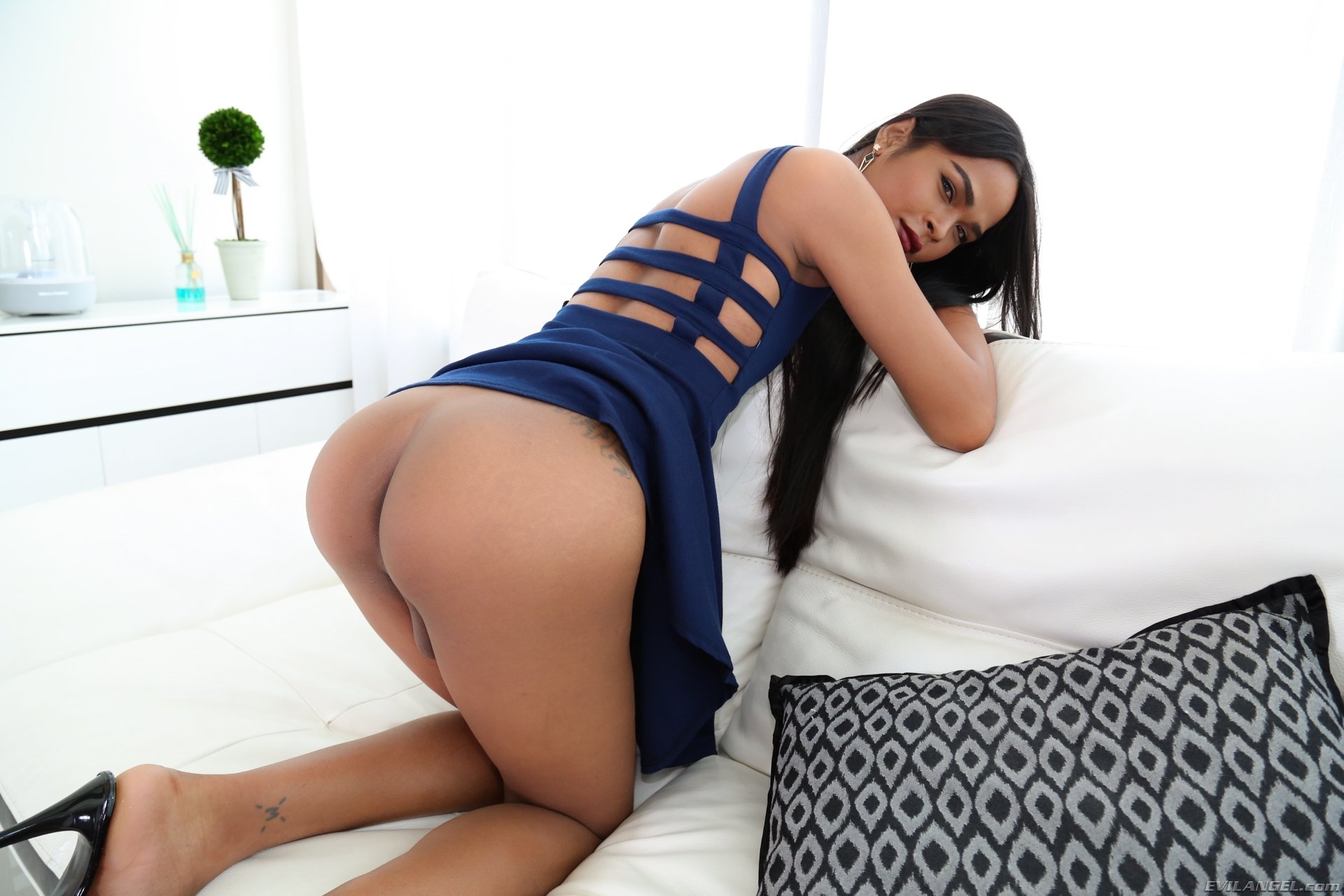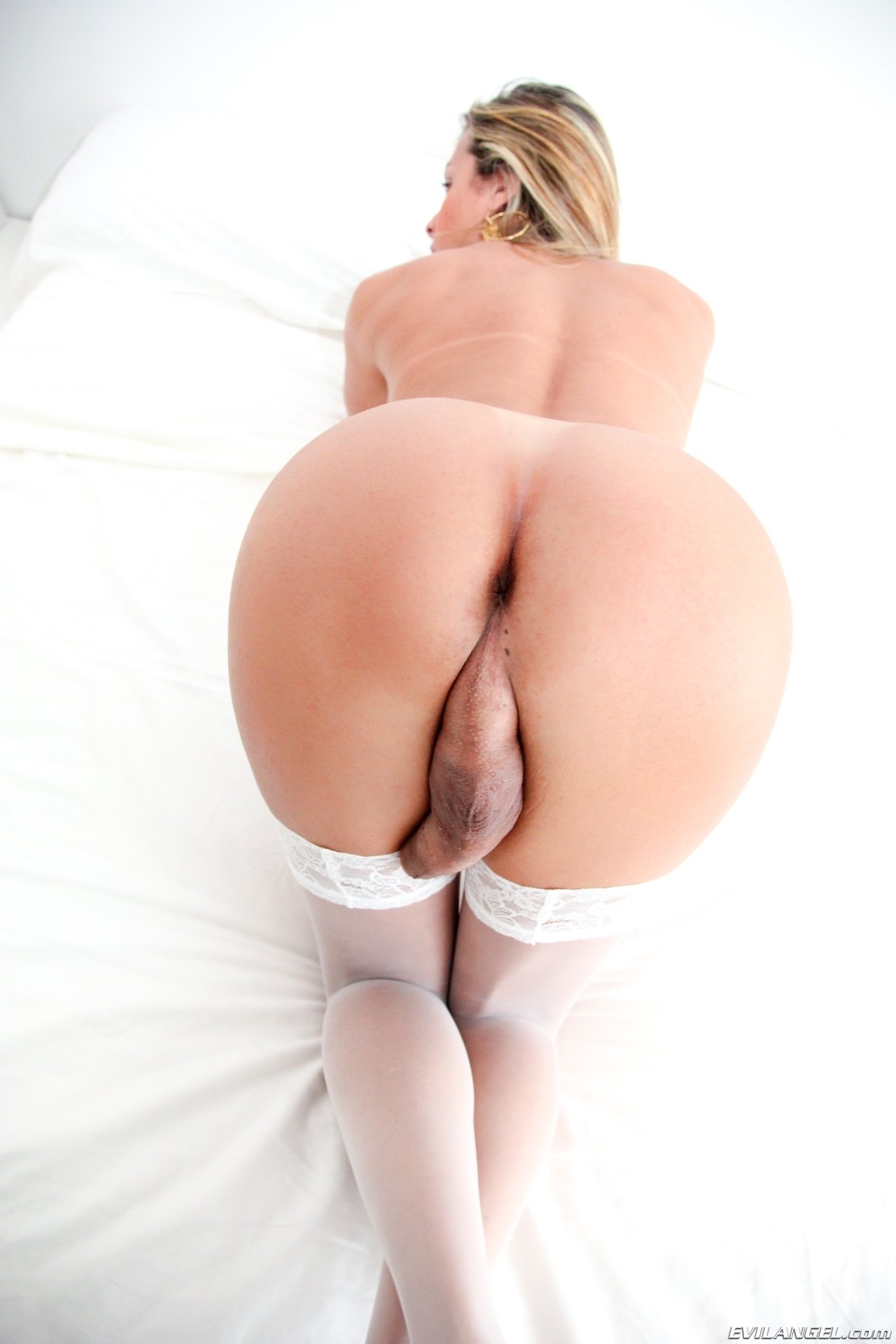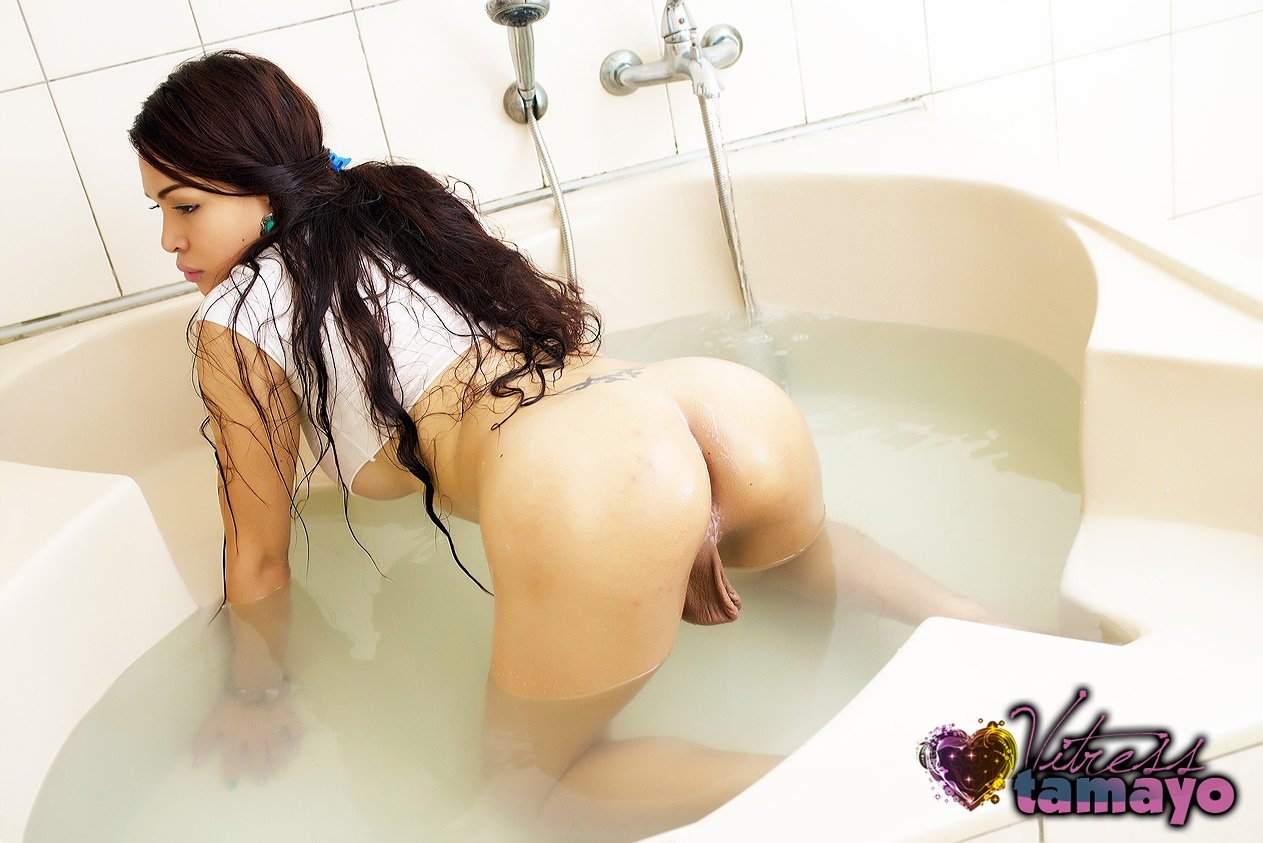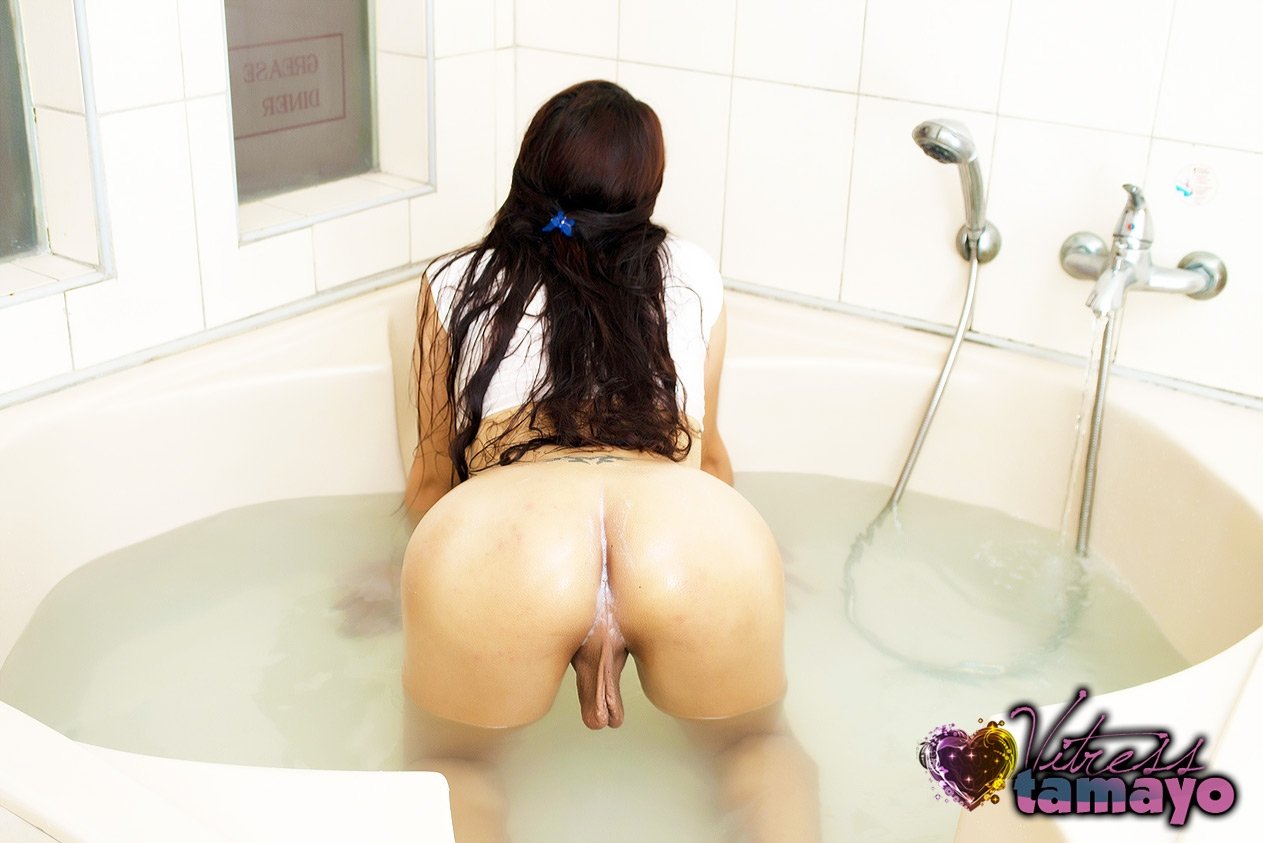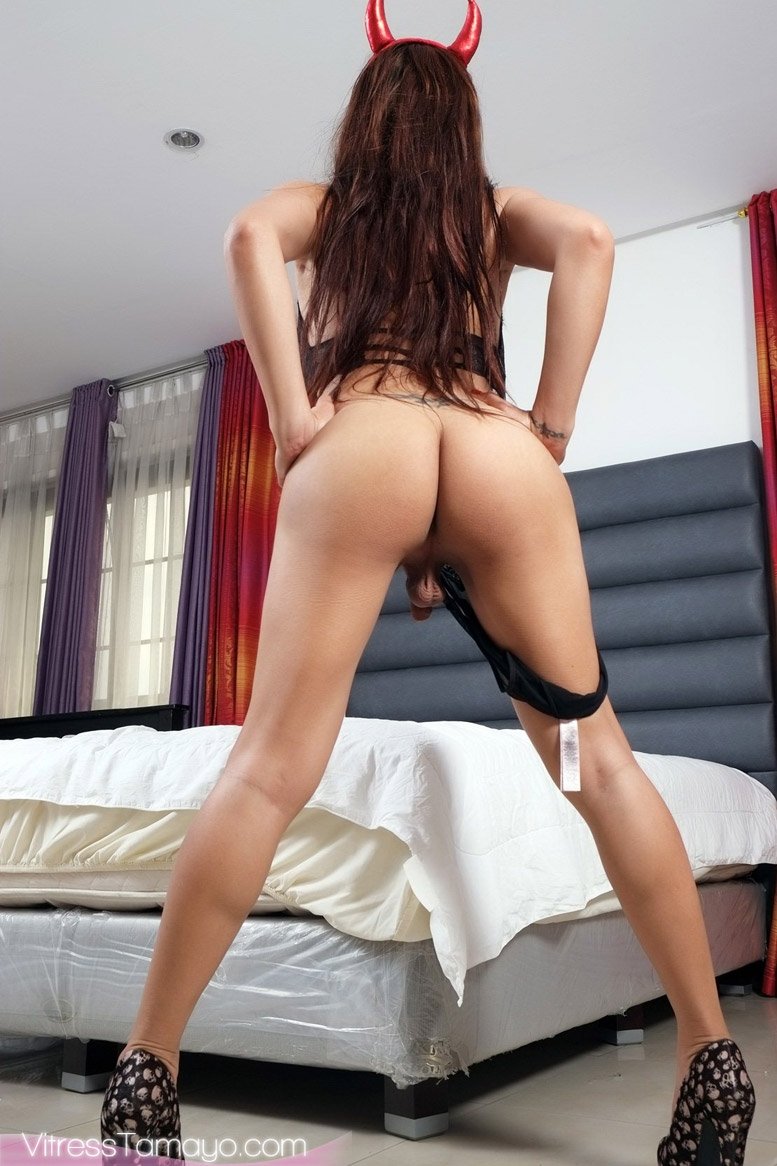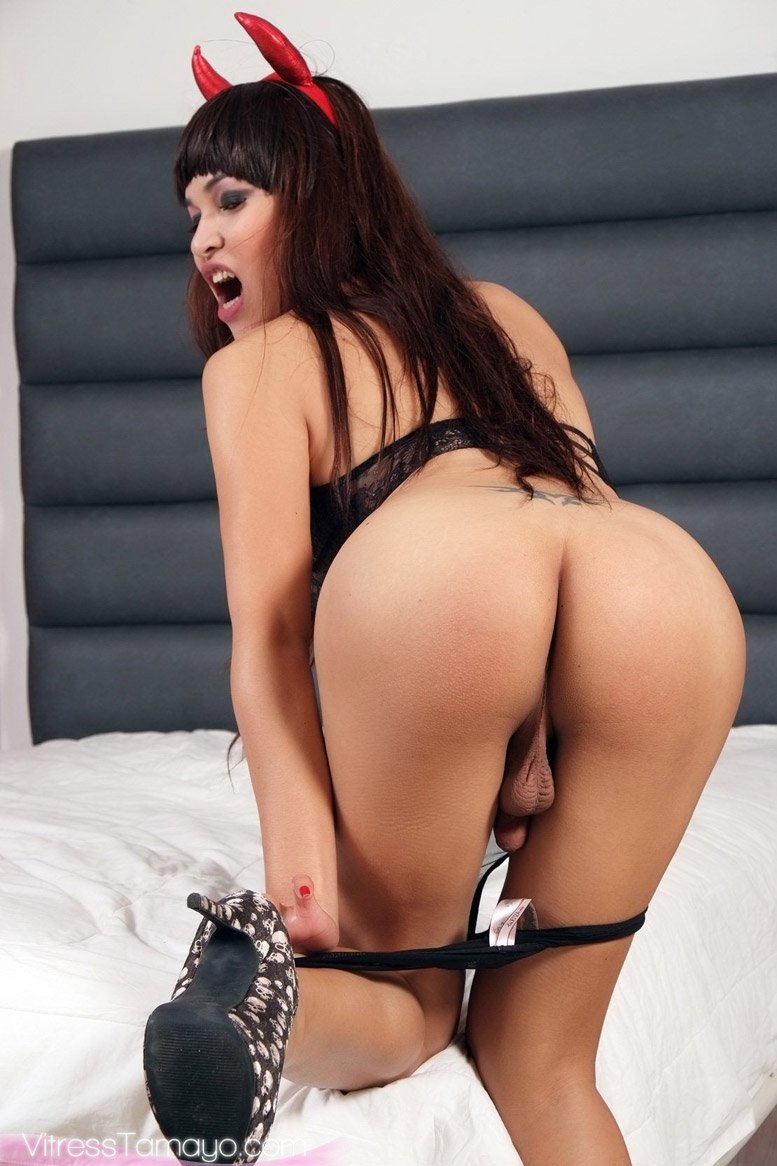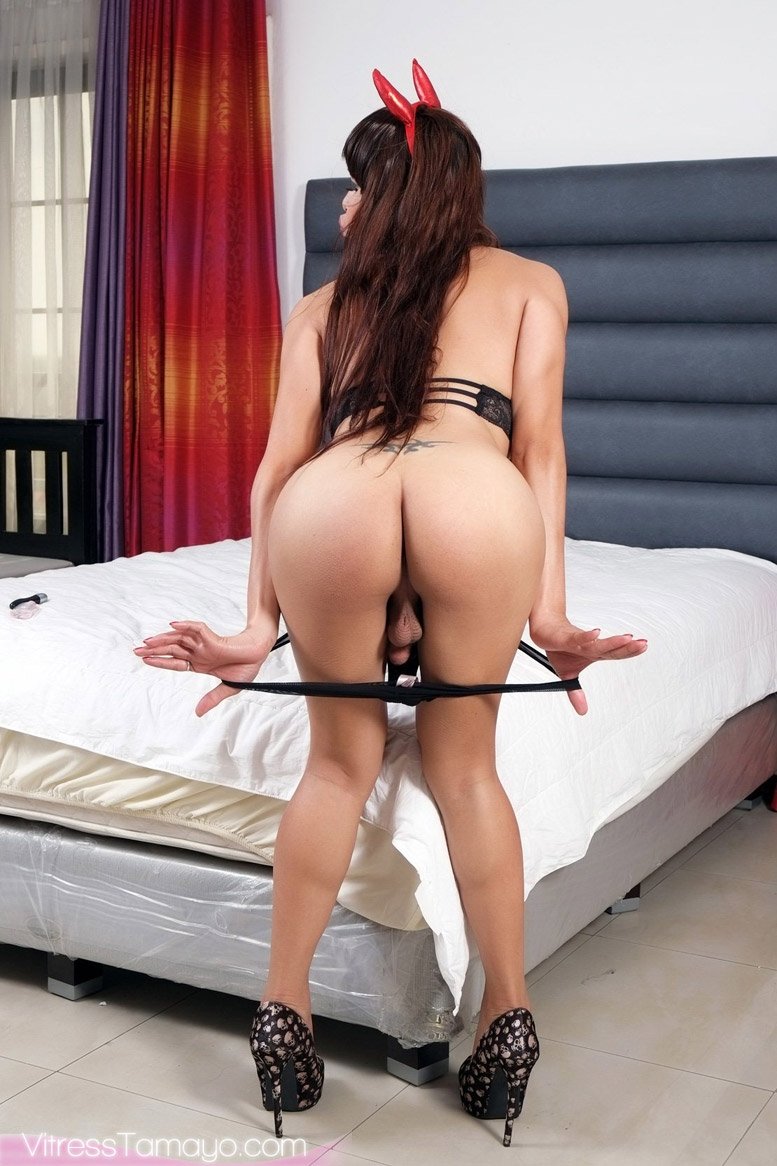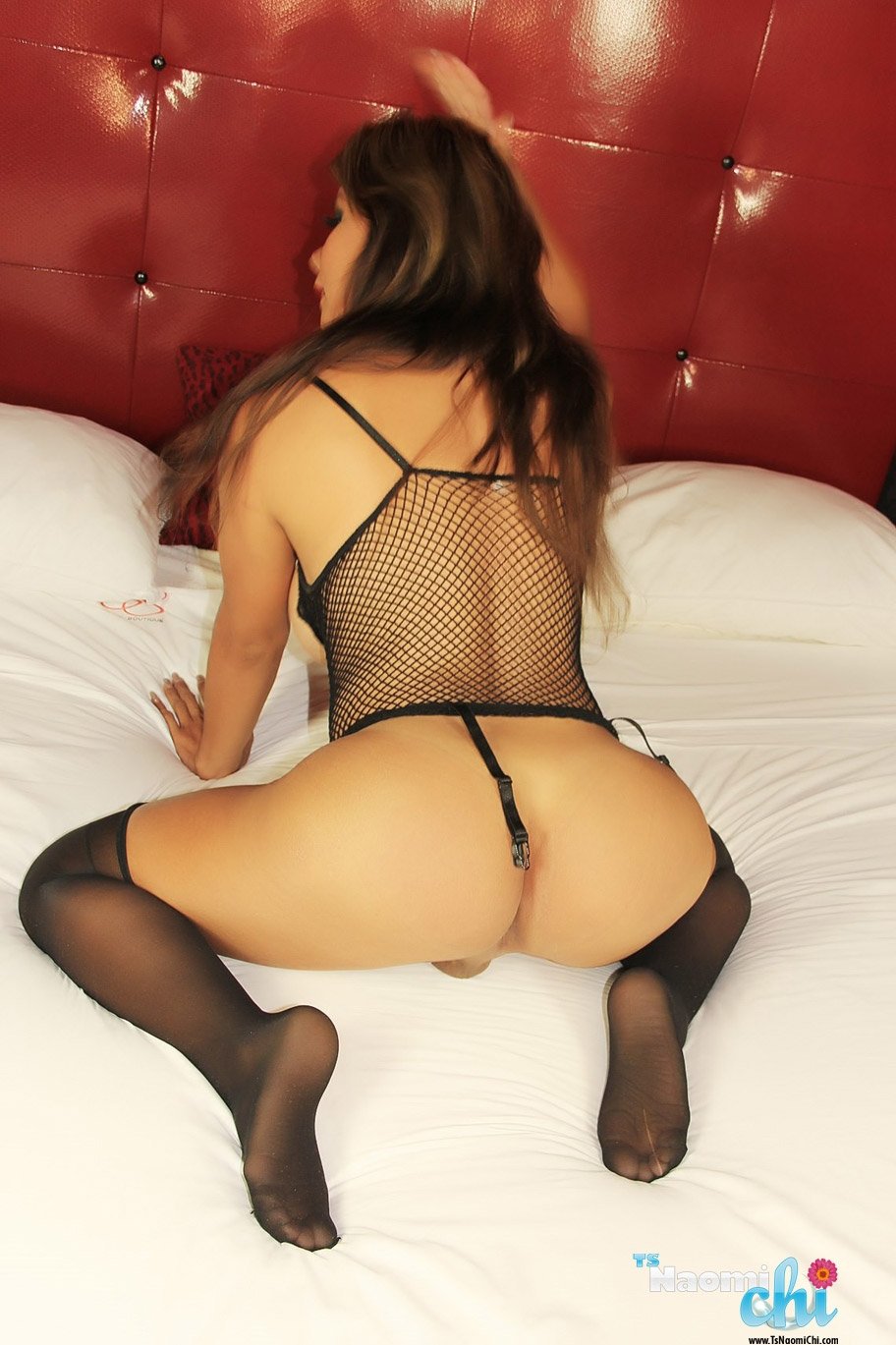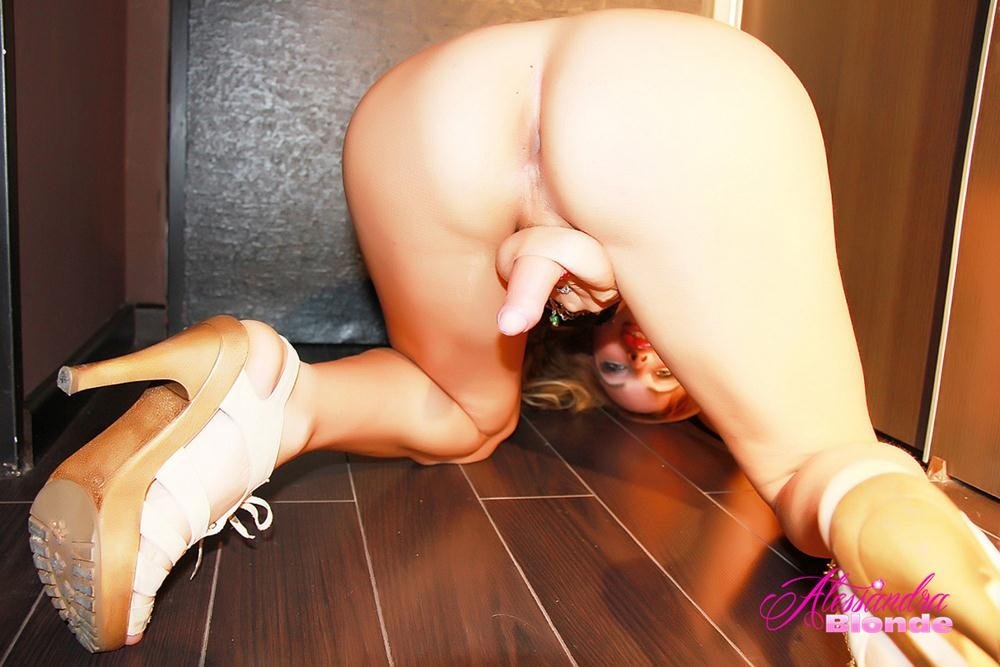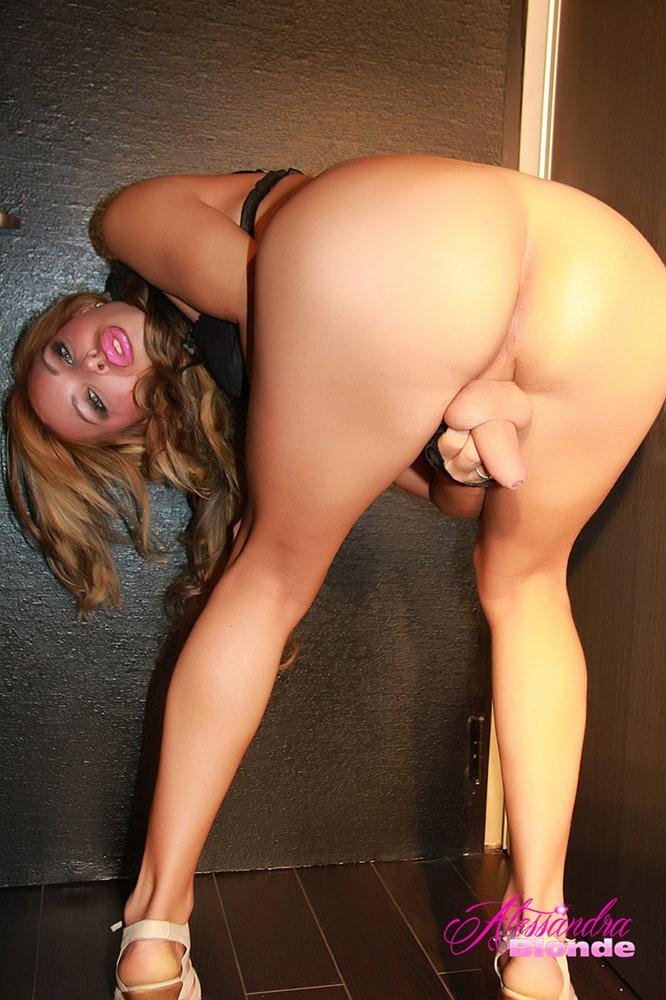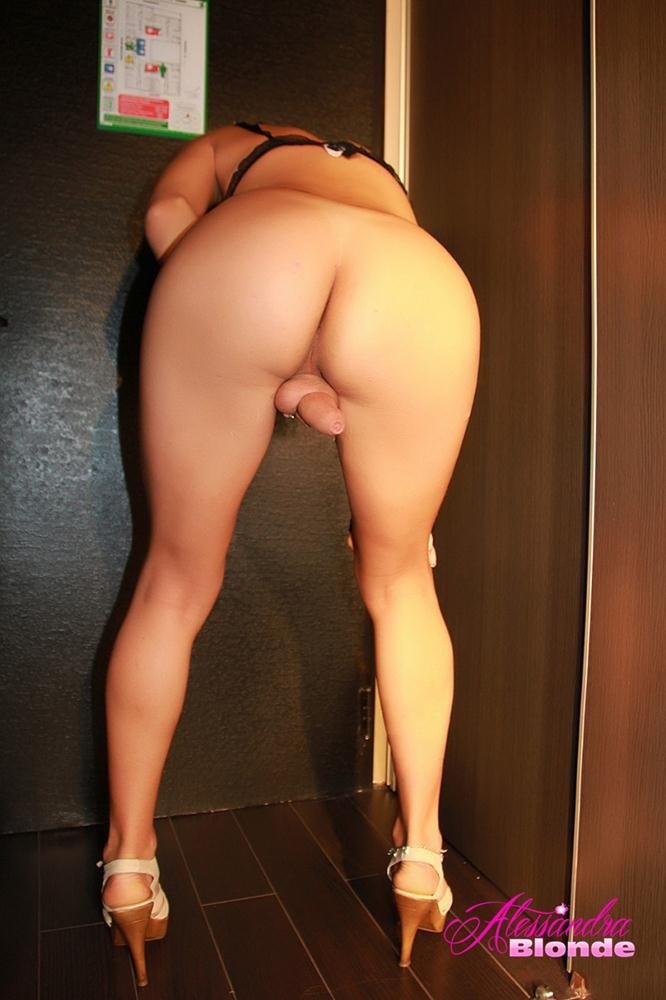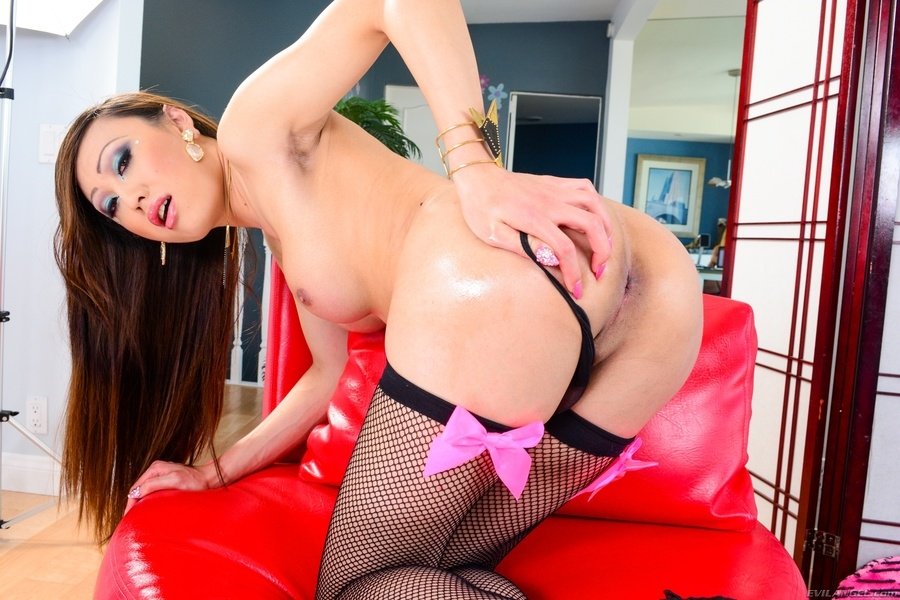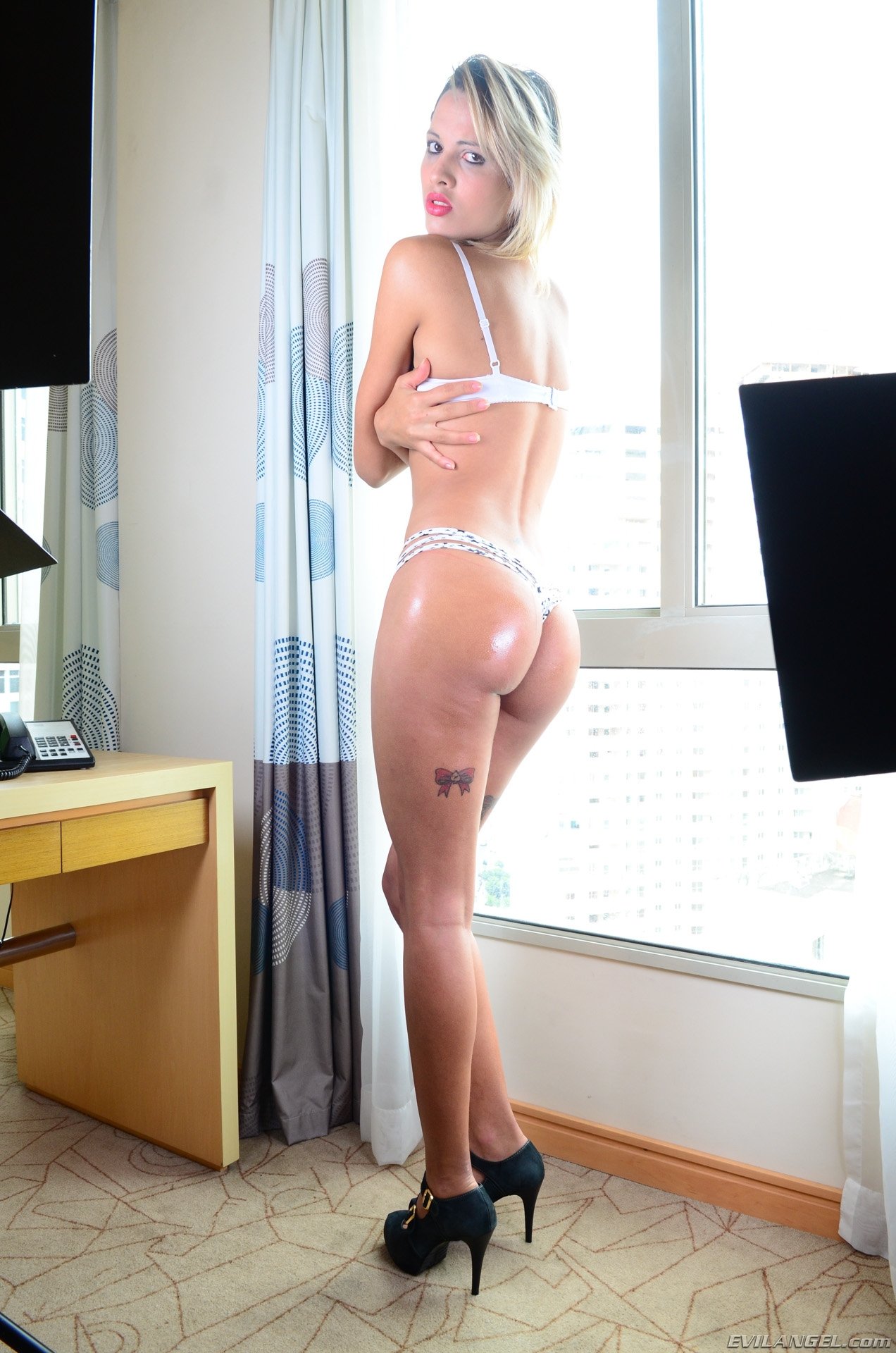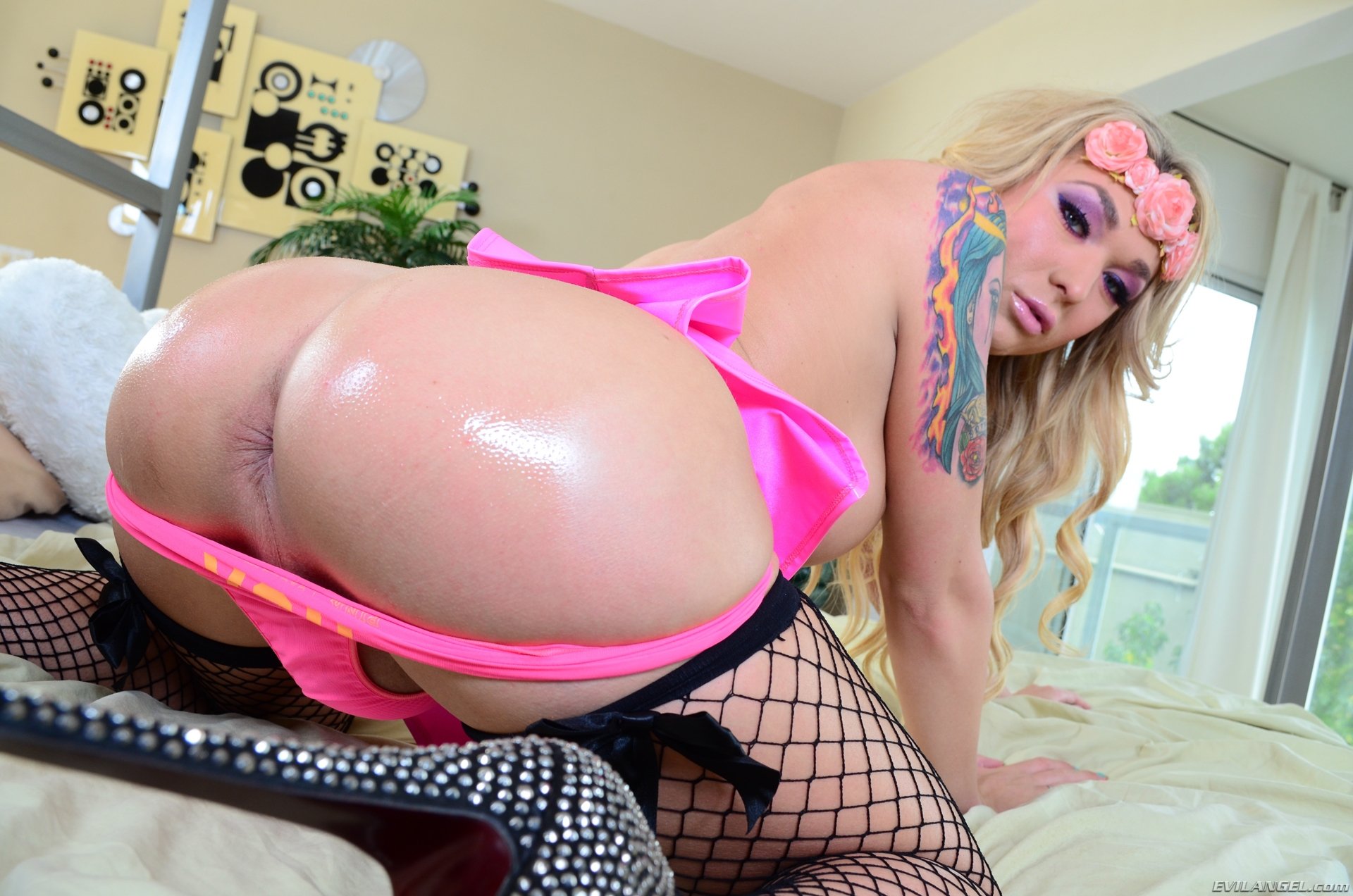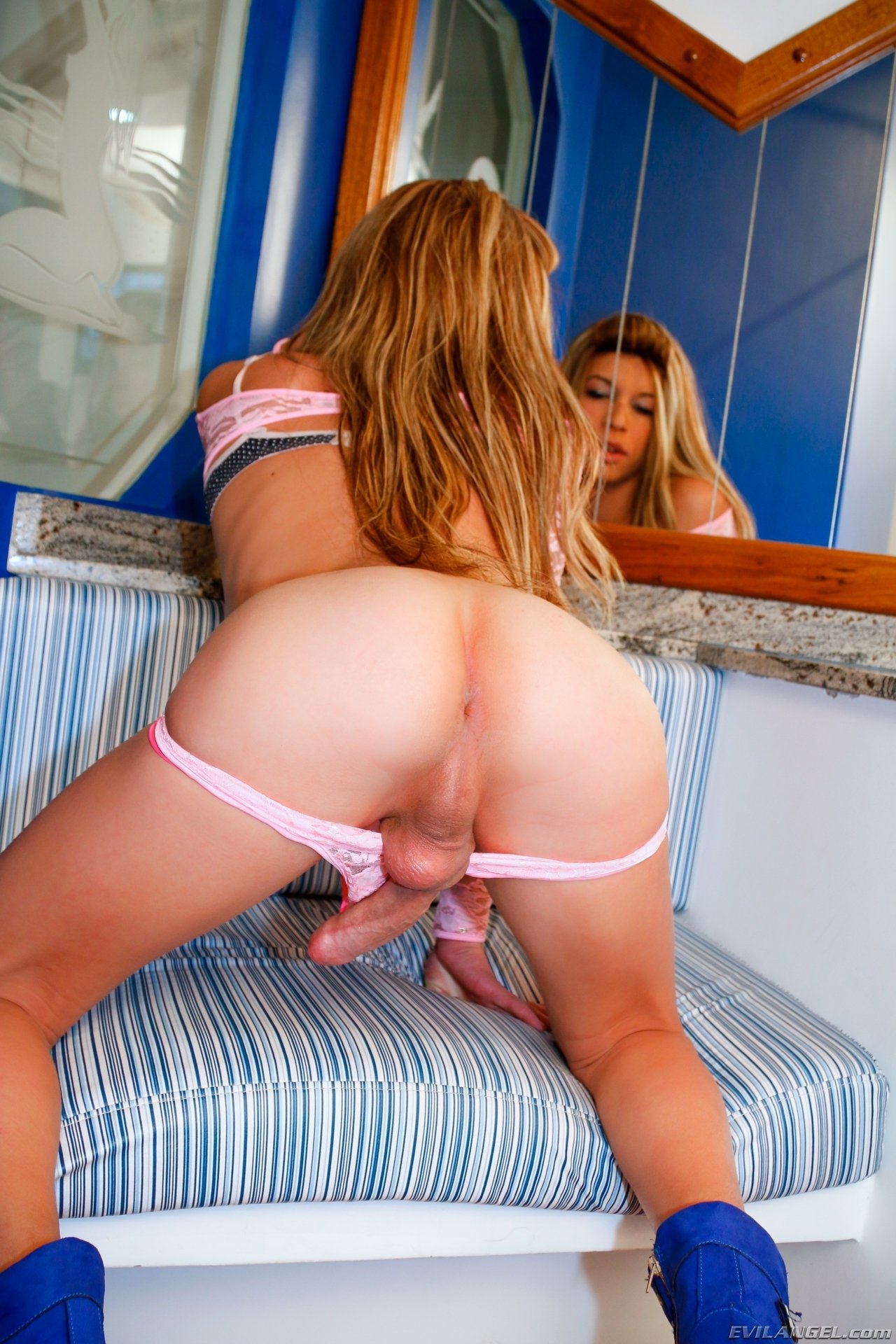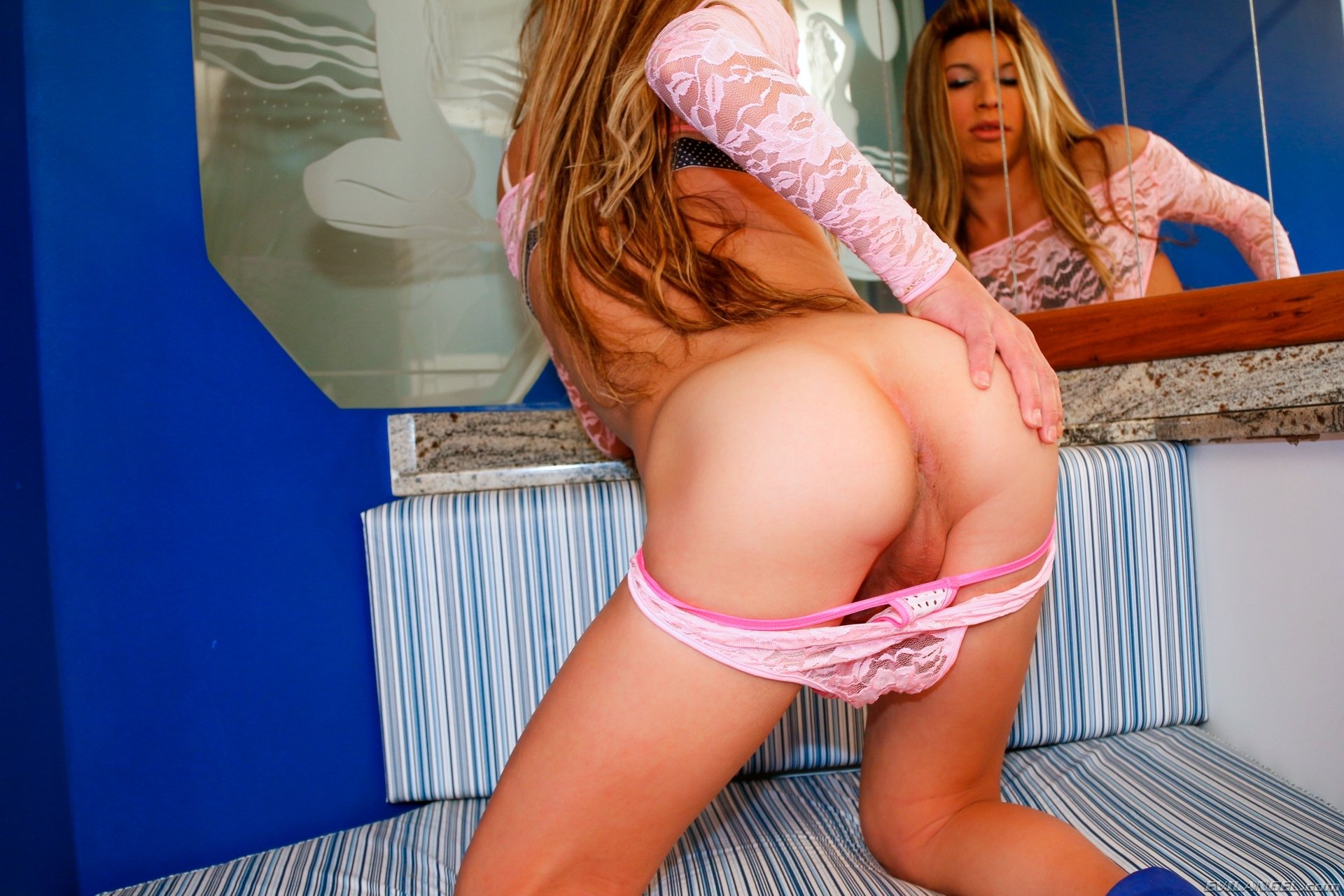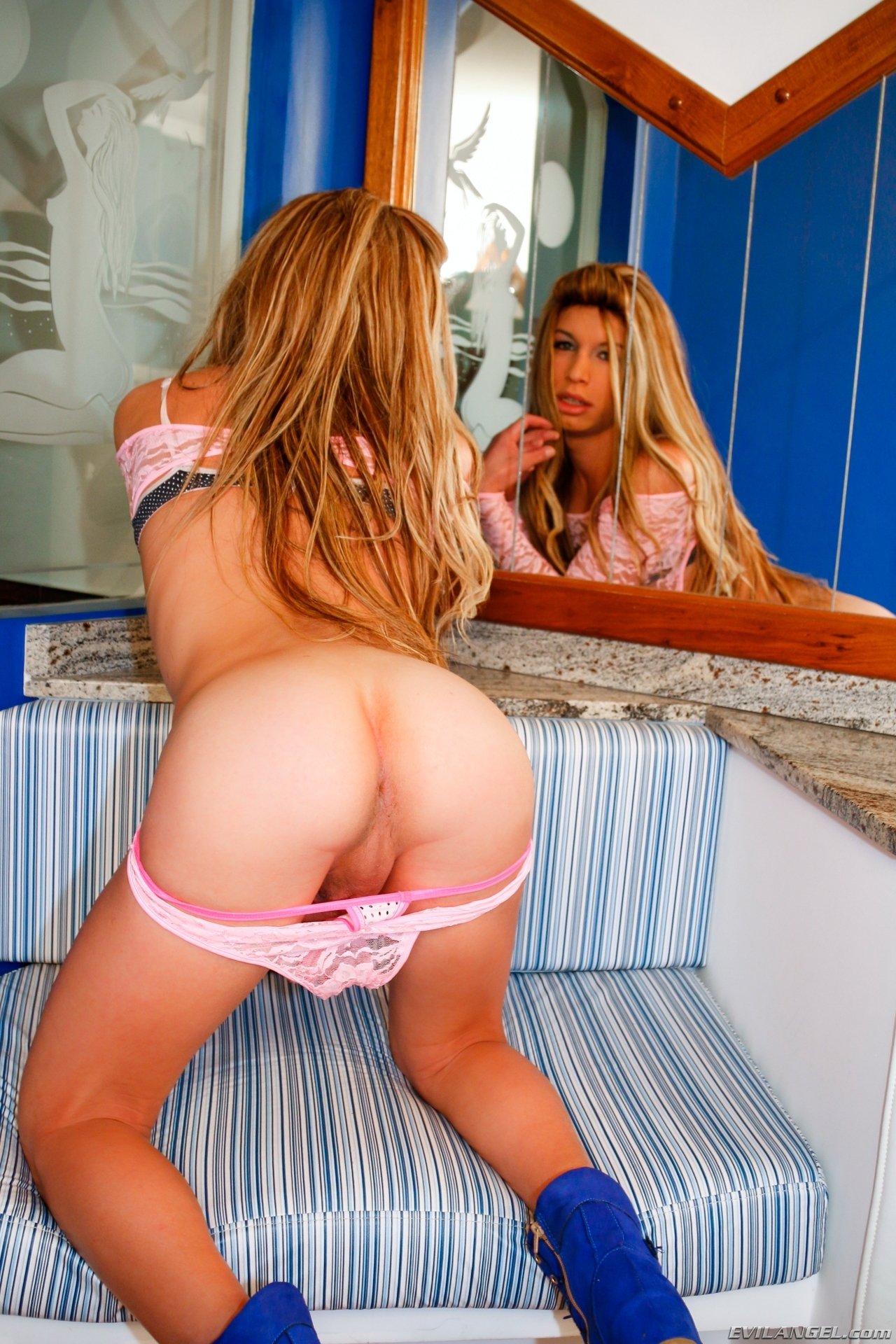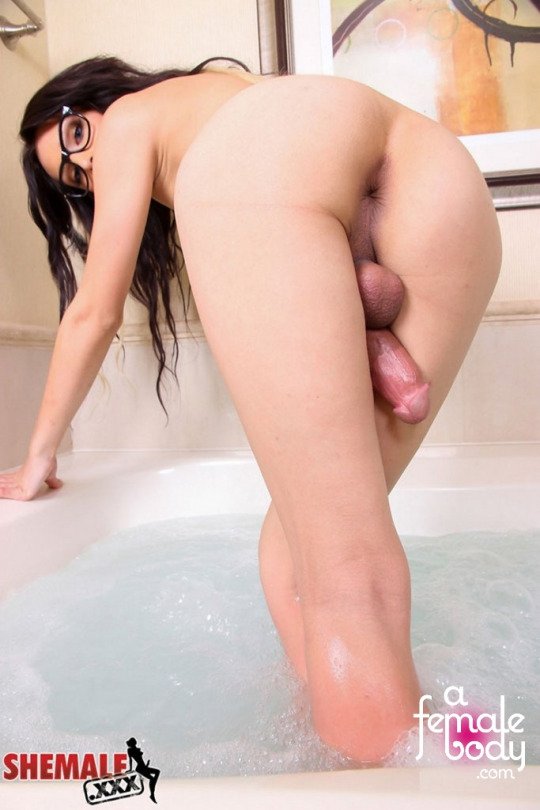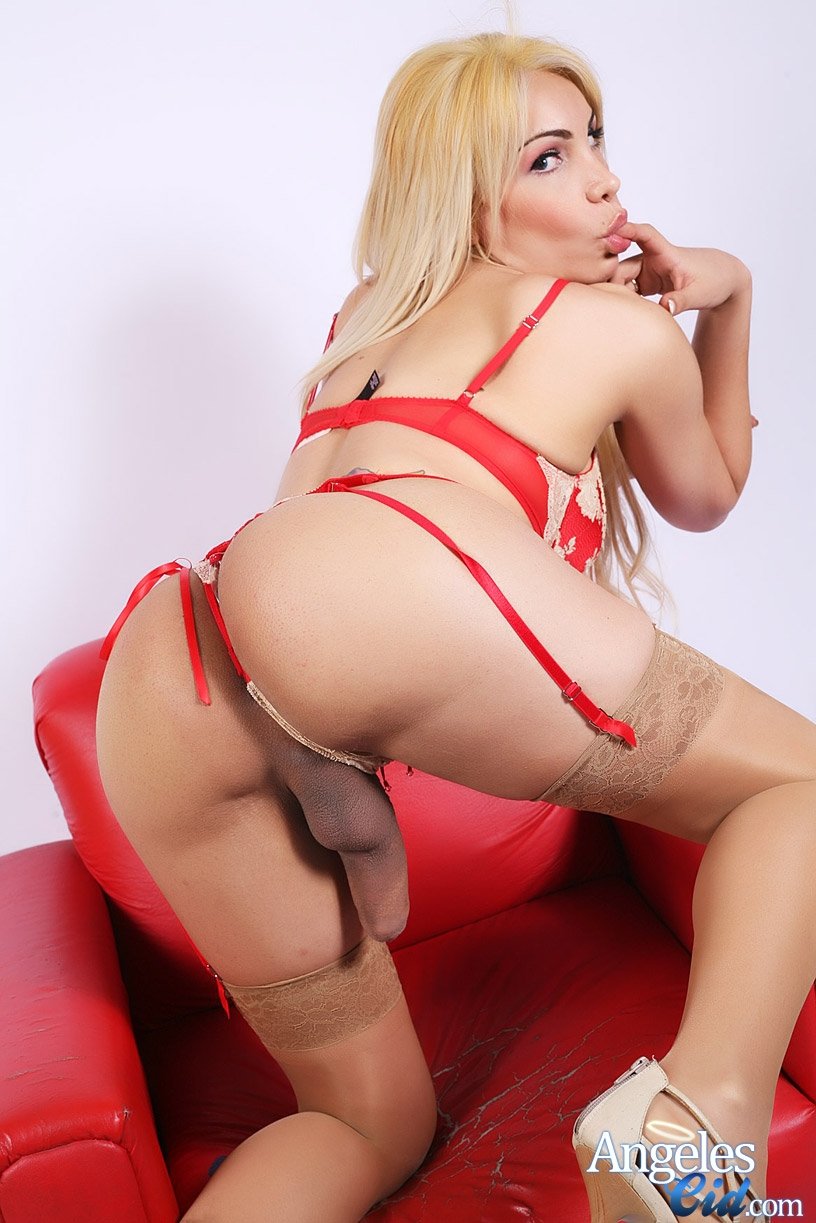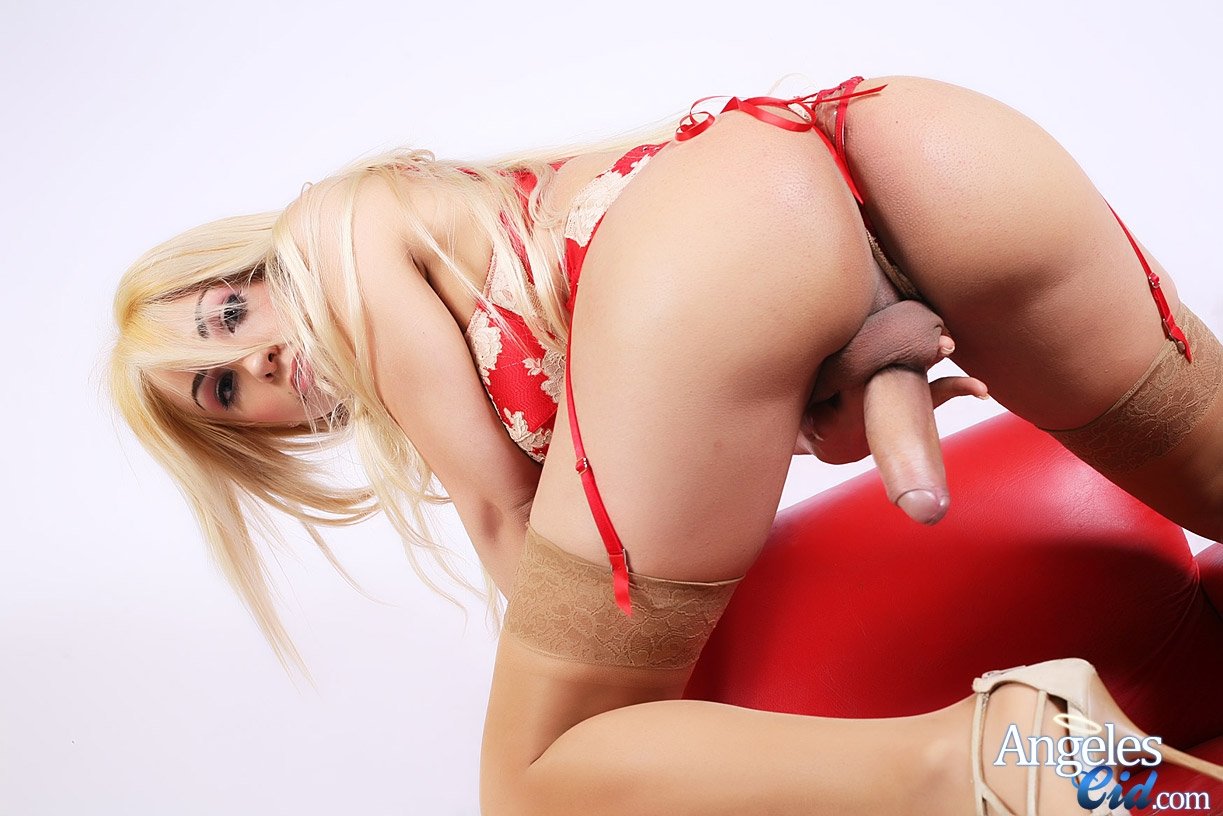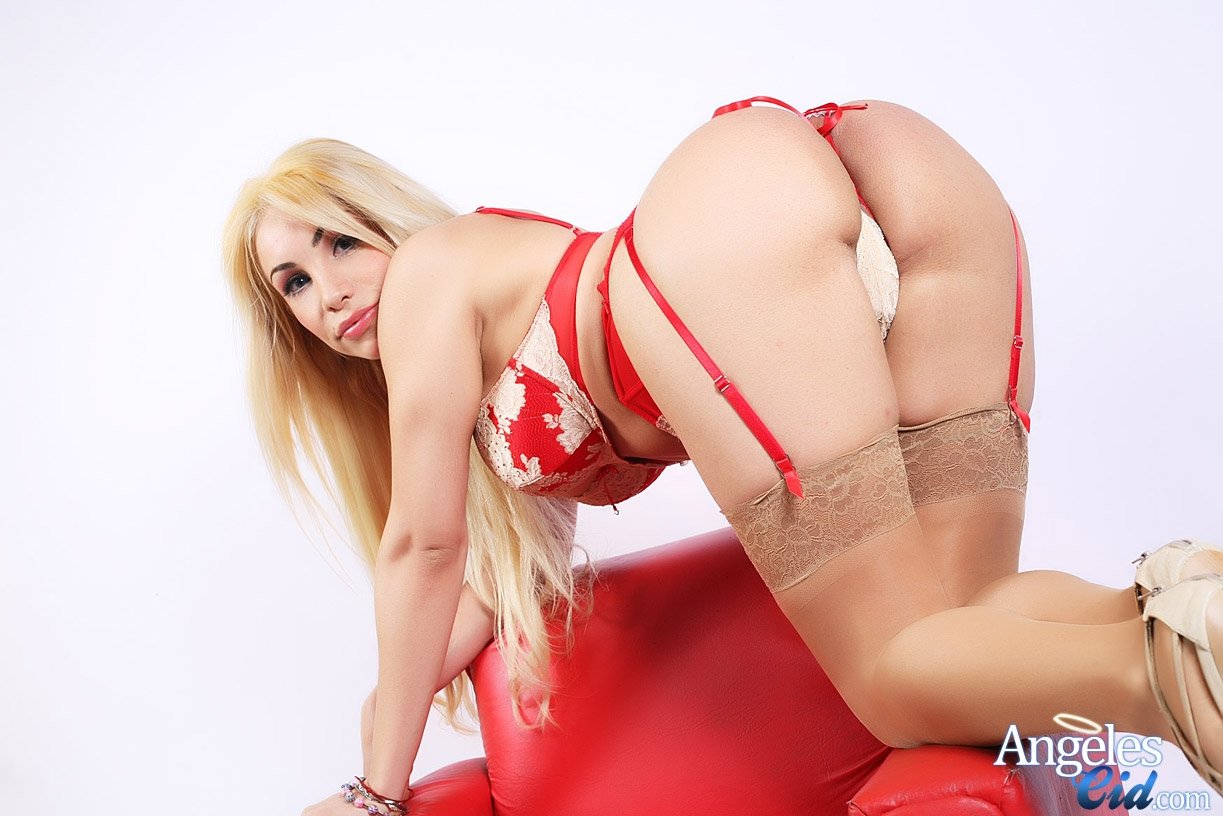 In case you've ever wondered if there was a simple yet extremely effective way of gaining new followers to your Chaturbate page, well, you've come to the right place. 
Below we have provided three ways to increase your Chaturbate following. All of these methods and strategies are aimed towards not just getting your profile viewed by new prospective audience, but most importantly making sure that these viewers are retained for as long as possible.
1. Twitter Automation
Leveraging social media is one of the best ways to build a following on Chaturbate. Twitter remains the popular selection because of its effectiveness in this regard.
So how do you build a following on Chaturbate through Twitter? The first thing is to make sure you tweet as regularly and consistently as possible. What's more, your tweets must be interesting and well-optimized. 
Using the appropriate hashtags, you can reach an incredibly large number of people on twitter – all of whom are just waiting to become your followers – with only a simple tweet.
Streamtout
So Twitter remains an effective way to build a Chaturbate following. So why aren't more people taking advantage of it? Well because it's hard to keep up the consistency while focusing on other areas of your broadcast on Chaturbate.
This is why, to really maximize twitter's potential, automation is key.
With a website like Streamtout, you're able to set a number of well-optimized tweets to go out automatically without having to raise a finger yourself.
For example Streamtout can automatically detect when you start broadcasting on Chaturbate. Once the system picks this up, it immediately sends out a tweet notifying both your followers and non followers on Twitter that you are live.
2. Chaturbate Profile Themes
Another way to both gain and retain new followers on your Chaturbate page is to customize your Chaturbate profile with the right themes. For those who aren't sure about their design skills and don't have enough budget to hire someone to make one for them, the logical option is to make use of free template websites such as Designurbate to get free themes that can be edited to suit your style and details.
Designurbate makes it easy to customize themes and embed them seamlessly on Chaturbate through ready-made HTML codes. 
Customizing your Chaturbate profile with the right theme ensures that users who visit your page are impressed enough to follow. They also get to learn interesting facts about you that leaves them no choice but to remain a fan forever.
3 Great Content + Relationships
Lastly, it is also important to always put on great shows and cultivate great relationships with your viewers. No matter how slow you start, word of great shows always gets out.
Ultimately fans start seeing you as a remarkable, lively entertainer and this creates a ripple effect where you start to gain more followers in no time.
Summary & Conclusion
So there you have it. Building a large following on Chaturbate is simple and straightforward enough. Leverage Twitter and the power of automation, create a stunning profile with a brilliant theme, and of course put out great content with emphasis on satisfying your fans and you should be on your way towards achieving success on Chaturbate in no time.